Kabul: Six police personnel and 35 Taliban militants have been killed as a clash erupted in the Kajran district of Afghanistan's central Daikundi province, provincial governor Ahla Rahmati said Wednesday.
The clash, according to Rahmati, broke out after the Taliban militants attacked police checkpoints in central areas of the district Monday night and security forces returned fire, triggering a heavy gun battle.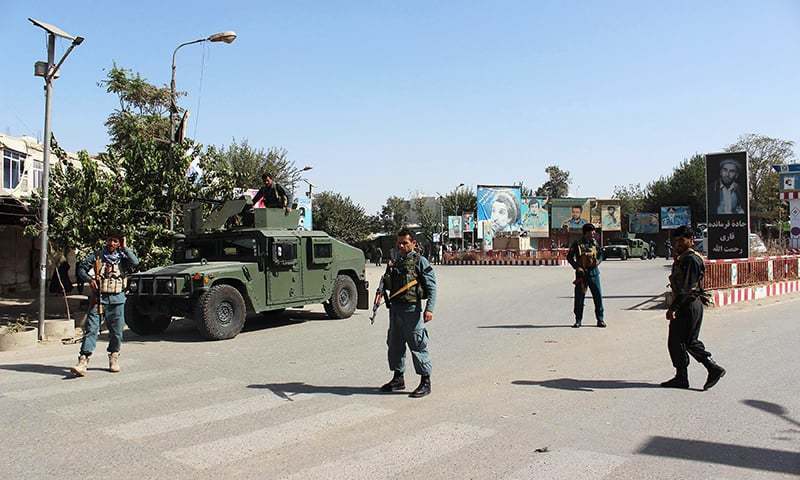 According to the official, the clash lasted until late Tuesday and the militants fled away after leaving 35 bodies behind and over a dozen injured.
Six security personnel including an army soldier have been confirmed dead in the fighting, the official said.
The government forces have launched cleanup operations to ensure peace and stability there, Rahmati noted.
Taliban militants who have intensified activities since launching the group's annual spring offensive on April 12, are yet to make any comments on the situation.