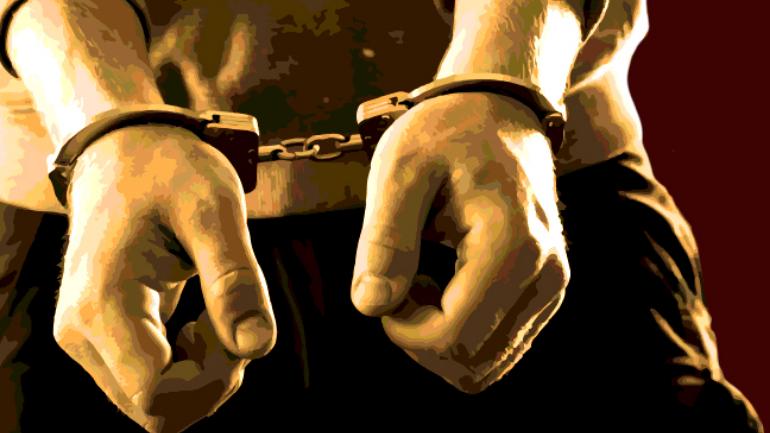 Pulwama: Government forces arrested three youth among two siblings in Kareemabad area of southern area of Pulwama district.
According to witnesses said a joint contingent of forces including police, army's Rashtriya Rifles (RR) and Central Reserve Police Force (CRPF) cordoned off the village in the dead of night and launched a search operation in the village.
The arrested two brothers were identfied as Yawar Ahmad Kumar and Rameez Ahmad Kumar.
During CASO clashes also erupted in the area and the youth started stone pelting towards government forces.
The government forces fired teargas shells, pellet fire and also opened aerial fire to disperse the protestors.
During clashes, three persons were injured and they received pellets in their legs.
The injured were shifted to district hospital Pulwama for the treatment.
Police official confirmed the incident and said that some minor injuries had happened CASO in Kareemabad village of Pulwama district.