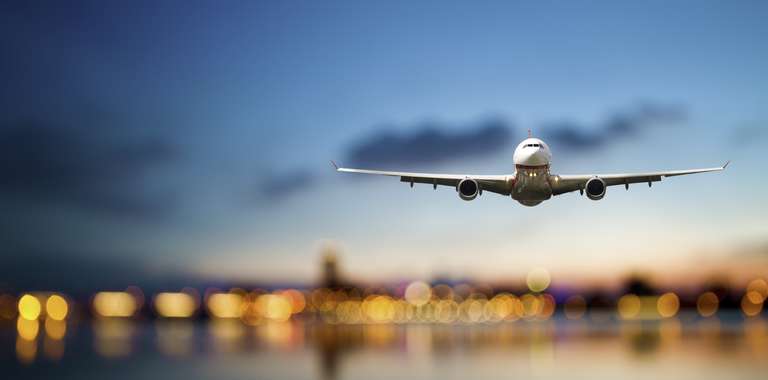 Islamabad: The Pakistan Civil Aviation Authority has extended its ban on the use of the country's airspace by Indian commercial aircraft until July 12, local media reported.

The restriction was initially imposed in February in the wake of the Balakot airstrike by India and has been repeatedly extended ever since. The most recent extension expires on Sunday.

According to a CAA spokesperson, Pakistani airspace will remain closed for overflight and transit flights till the issuance of new orders. However, flight operations will continue as normal on the Eastern Air Side and the Western airspace.