ABUJA; At least 18 people were killed and more wounded in the latest attack by an armed group in Nigeria's troubled northwestern state of Zamfara, a national lawmaker and tribal chief said on Friday.
The gunmen stormed three communities in Tsafe local government area of the state, riding on at least 50 motorcycles late Thursday.
Kabir Mai-Palace, the lawmaker representing the area at the national parliament, while confirming the attack to reporters, described the incident as "unfortunate and worrisome."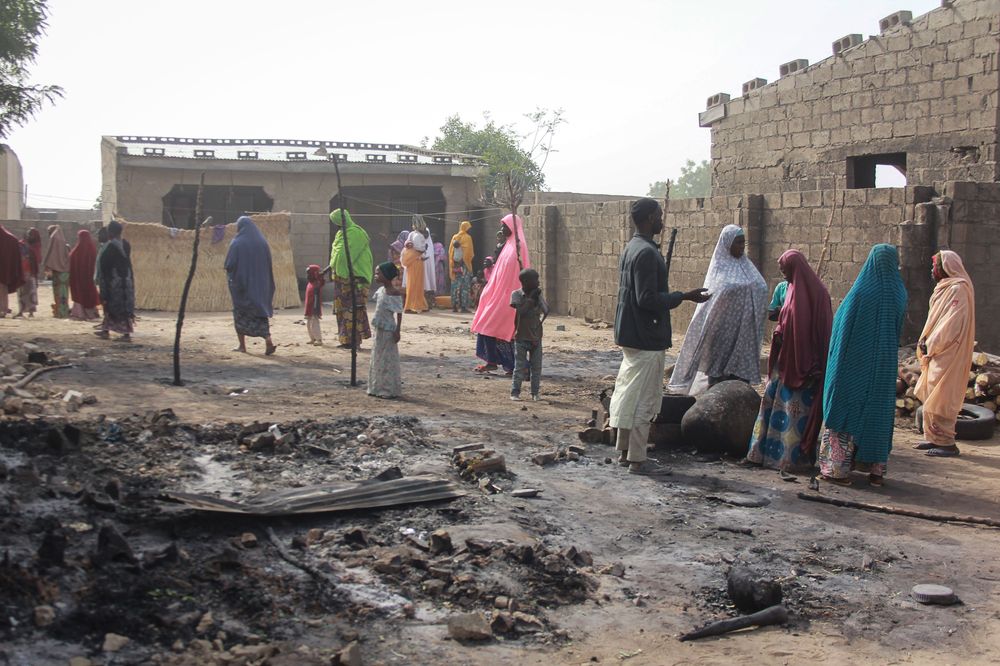 Muhammad Bawa, the emir of Tsafe, said the gunmen rode into the communities shooting indiscriminately at the people.
According to Bawa, insecurity has become a major issue in the area, with armed groups operating freely within the local communities.
Local sources said most dead victims of Thursday's attack were buried on Friday.
Zamfara has generally witnessed an upsurge in deadly raids on rural communities, especially in Tsafe local government of recent.
Dozens of communities have been sacked following incessant deadly raids and kidnappings by suspected armed bandits and cattle-rustlers operating in the area.
Local police said an investigation is underway to apprehend the perpetrators of the latest attack.