Srinagar: Scores of residents of Tujgari Mohalla Nowhatta on Friday held a protest demonstration against the arrest of welfare committee members.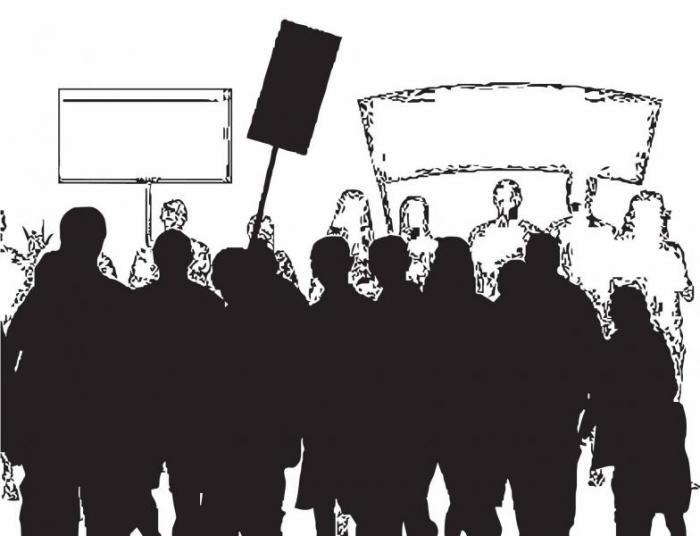 Reports said that protesters, including women, assembled near Nowhatta Chowk and blocked the road to demand the "immediate" release of welfare Committee members.
 Mohammed Yousuf Makhdoomi and Syed Basharat Andrabi were arrested during the night by local police in connection with FIR no. 31/10/a/326 RPC.
 The protesters said that social reform is no crime as we stand to curb drug menace. They said "we demand immediate release of our two members of Welfare Committee Tujgari Mohalla Nowhatta."