Srinagar: Militants who carried out the attack on a joint team of police and paramilitary men in Anantnag district on June 12 used Chinese-made steel-coated bullets in the attack, a media report claimed on Friday.
The attack left five CRPF personnel and a police officer dead. A militant was also killed in the incident.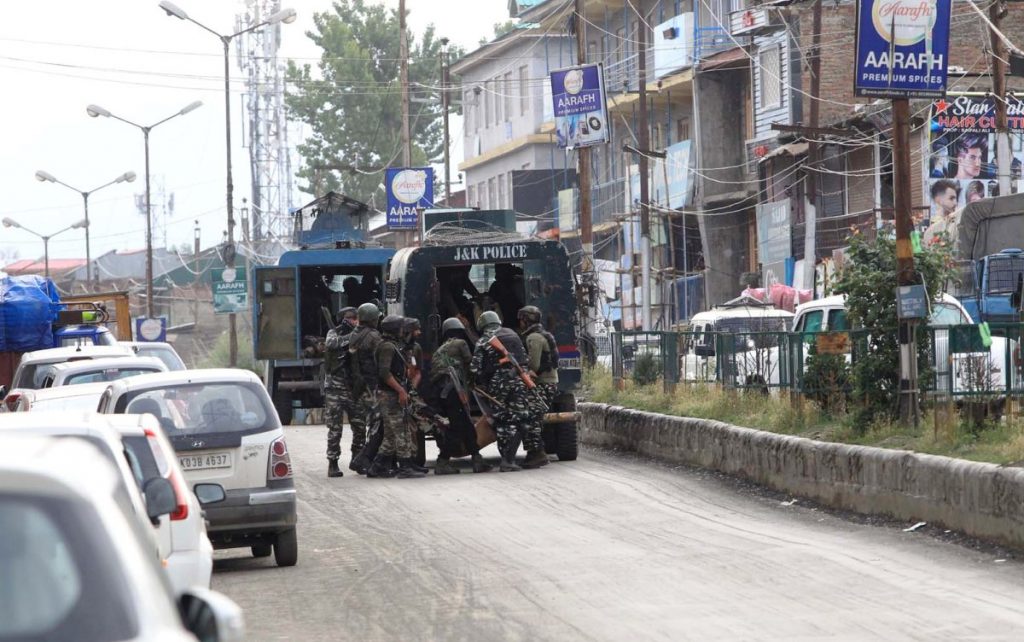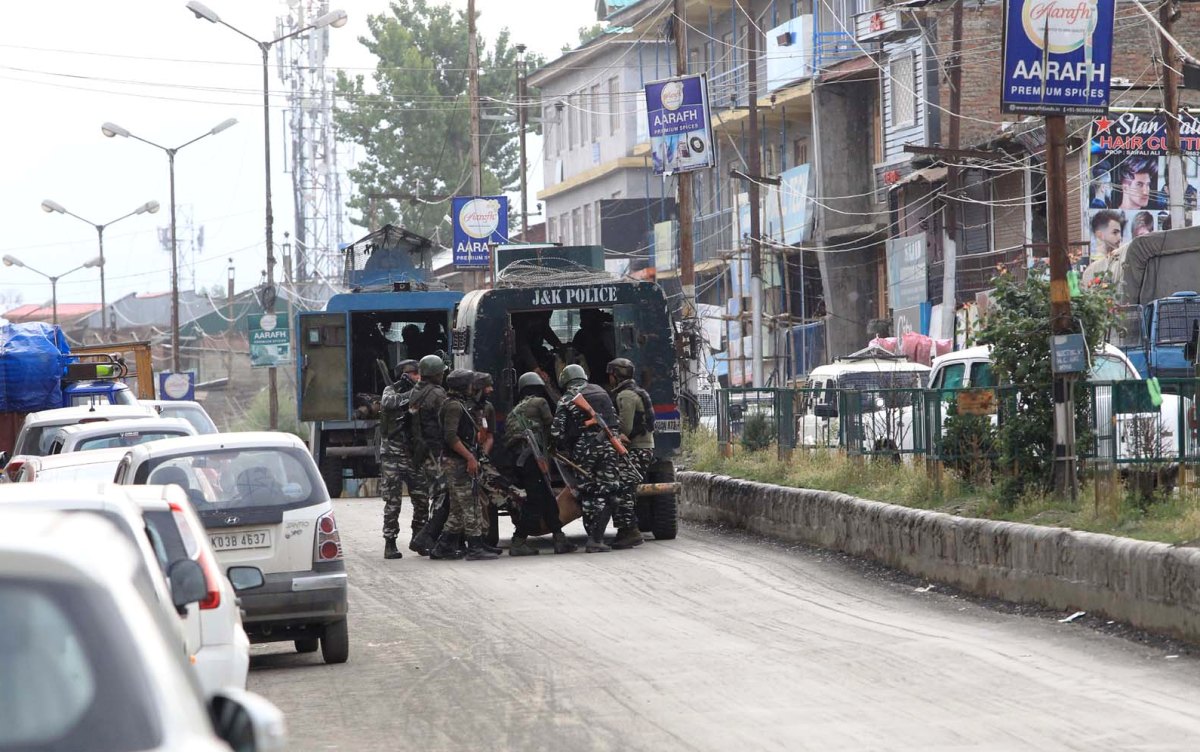 Times Now reported quoting a top CRPF officer that the five personnel killed were wearing bulletproof shields but suffered serious injuries due to the Chinese-made bullets that pierced through the protective shields.
The official added that the last time these types of bullets were used was in 2017, when JeM carried out attacks in district police lines Pulwama and another in Lethpora area targeting CRPF camps both the times. Intriguingly, no steel-coated bullets were used in an attack that took place in 2018, the report said.