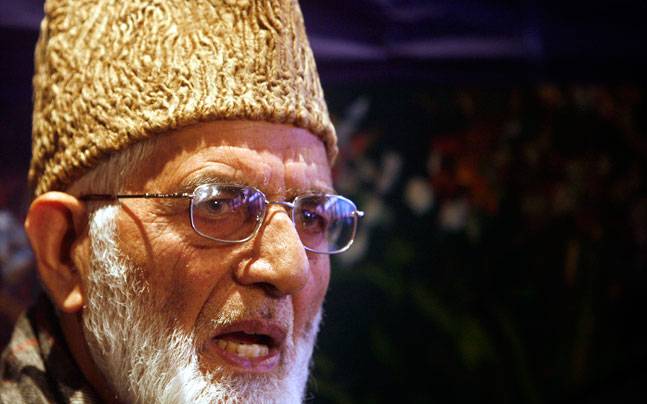 Srinagar: Hurriyat Conference (G) on Thursday said its chief spokesperson G A Gulzar continues to be under police custody since June 15.
"Yesterday he was granted bail in tehsil court, but was again arrested and kept in illegal confinement in police station Shergari," Hurriyat (G) said in a statement.
The amalgam strongly condemned the "police highhandedness" and said that prolonging the custody of pro-freedom leaders and workers has chocked the atmosphere.
"Under a well-knit conspiracy, our people in general and youth in particular are pushed to the wall," it said.
Hurriyat (G) believes in peaceful resolution of this age-old dispute, which has been threatening peace and prosperity of not only the South Asia but the whole world, the statement said, adding, "These cowardly actions by law enforcing agencies can in no way deter us from pursuing our sacred mission."
"Indian rulers should realize and accept the ground realities and historical facts and take some concrete steps to address this burning issue once and for all to avoid nuclear collision in waiting," Hurriyat (G) said