Srinagar: With  Minications, Srinagar residents can avail GoAir fares starting from as low as Rs 2,249 onward. To avail FlySmart fares, the booking period is June 18th – 23rd, 2019 and the travel period is July 1st – September 30th, 2019.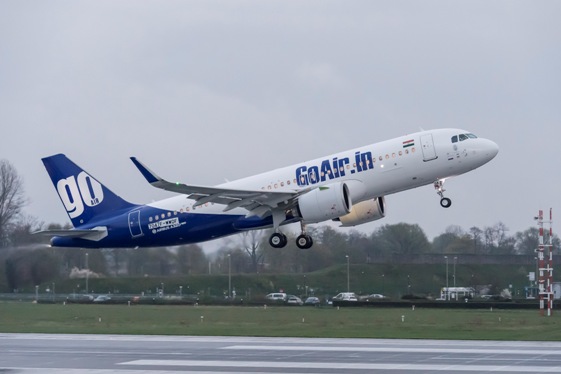 Customers can get additional 10% by using Promo Code GOAIR10. Flights to New Delhi can be availed in just Rs 2249 while for Mumbai, it is priced at Rs 3199.
The urban dictionary has defined Minication as "a very small vacation", typically lasting less than a week and mostly around holidays in the middle of a week or during weekends.
GoAir Spokesperson said: "India is changing and the way we look at vacations is also changing fast. Today, people look forward to multiple vacations in a year and that too within their overall budgets.
GoAir is happy to present Minication fares that will enable Srinagar residents to FlySmart and have a nice time."
Minication GoAir flights that are available from Srinagar for Rs 2,249 onward.