Srinagar: Body of a youth was recovered under mysterious conditions in Khawaja Bazar area of Khanyar in old Srinagar on Tuesday.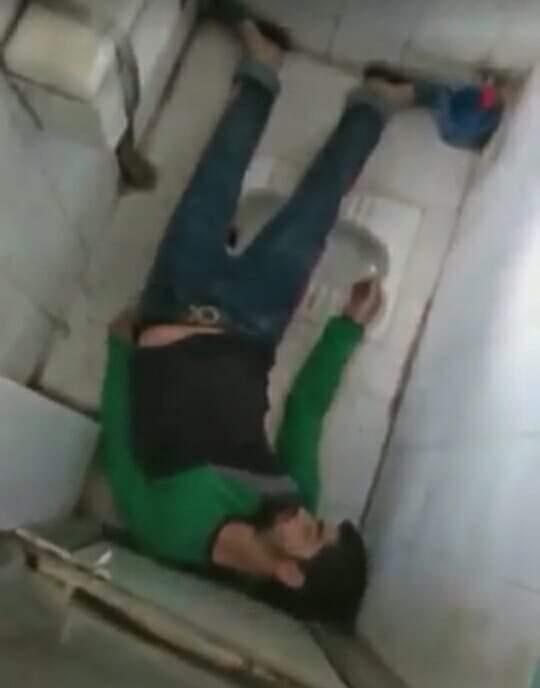 Reports said that some locals spotted the body inside a washroom at Naqshband Sahib shrine in Khawaja Bazar and informed police. 
Soon a police team reached the spot and recovered the body, they said.
A police officer identified the deceased as Haroon Rasheed (24) son of Abdul Rasheed a resident of Bachpora.
He said that a case under 174 CrPc has been initiated and further investigations taken up.