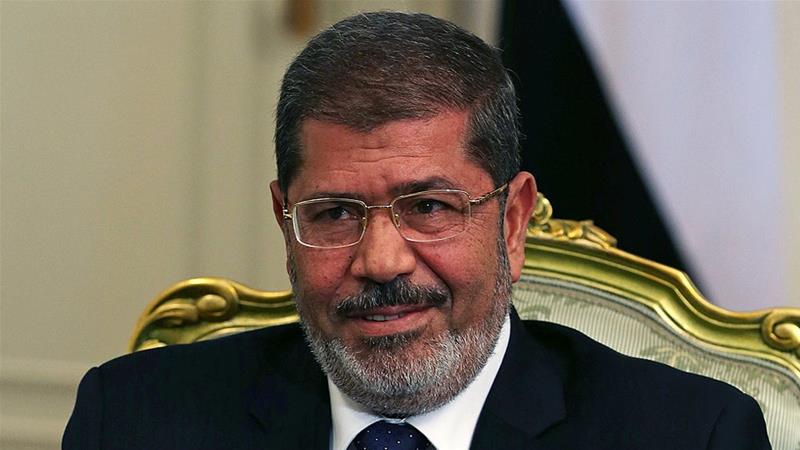 Srinagar: Egypt's former President Mohamed Morsi has died following a session in court, a state-run television station and newspaper reported on Monday, middle east eye reported.
Morsi, 67, fell into a coma after attending a session in his trial over charges of espionage, according to al-Ahram newspaper, middle east eye reported.
In the session he was granted permission to address the judge, al-Ahram said. After the session was adjourned, the former president fell unconscious and died.
The former president was transferred to an unnamed hospital, al-Ahram said.
Morsi, Egypt's first freely elected leader, came to power following the 2011 popular revolution that toppled longtime autocrat Hosni Mubarak.
He was removed from power in a 2013 military coup led by his defence minister, Abdel Fattah el-Sisi, who then replaced him as president, middle east eye reported.
In March 2018, a panel of British politicians and lawyers warned that Morsi's prison conditions were poor and could lead to his early death.
The panel, which had been convened at the request of Morsi's family, said he had been "receiving inadequate medical care, particularly inadequate management of his diabetes, and inadequate management of his liver disease".
"The consequence of this inadequate care is likely to be rapid deterioration of his long-term conditions, which is likely to lead to premature death," the panel said in a statement at the time.
The panel, led by Crispin Blunt, a Conservative member of parliament and former officer in the British army, asked to visit Morsi.