Srinagar: As the examination sates for the National Eligibility Test (NET) June session is around the corner, the agonies of the Kashmiri aspirants have increased manifold as the National Testing Agency has designated the examination centers of hundreds of students outside the valley.
This is for the second consecutive year that the agency has designated centers outside the valley leaving the aspirants fuming.
The aspirants told The Kashmir Press that previously the examination would be held simultaneously across Jammu and Kashmir and mainland India, however, for the past two years the testing agency, without assigning any reasons, have designated our centers outside the valley.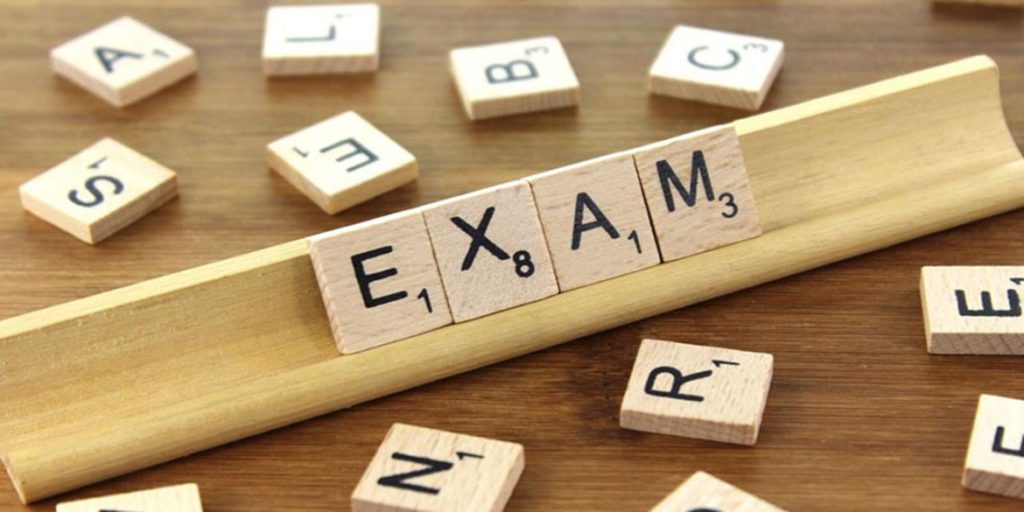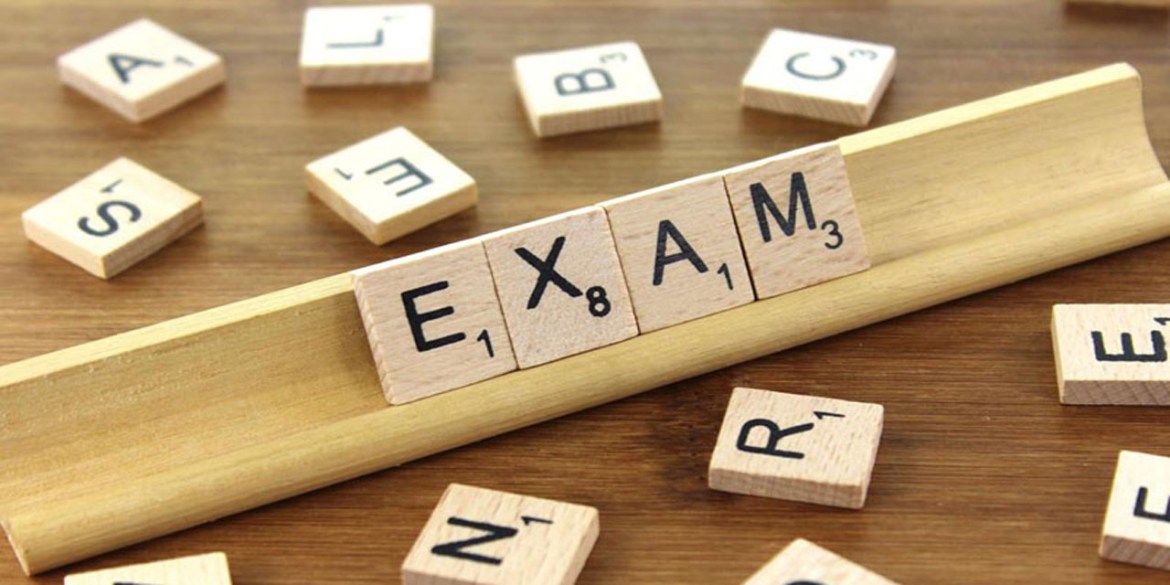 They said that traveling for an examination to another state is a cumbersome process and wastes a lot of time and resources.
"It is very tiring for me to appear in NET exam at Jammu amid scorching heat. It will cost me an arm and leg. I am unable to bear such expenditure," Tawseef Ah, an aspirant said.
Another aspirant Arshid Aziz said that this carelessness of NTA candidly shows that they are playing with the career of hundreds of Kashmiri students. "Last year we suffered a lot as our centers were outside the Valley in Delhi, Gujarat, Haryana, Punjab, etc. We had also raised the issue then, also contacted higher authorities of NTA," he said, adding, some centers were changed. "But this year we were expecting that it won't be repeated but unfortunately it has happened again."
Earlier this year, the NTA hadn't set up any exam centers for NEET, GATE and other national level competitive exams, causing inconvenience to the students.
Hundreds of students missed GATE-2019 as the NTA didn't set up exam centers in the Valley. Late Governor-led administration took up the matter with NTA and MHRD and sought adequate exam centers for all the national level competitive exams.
The officials of NTA told The Kashmir Press that they have identified more exam centers to accommodate all NET aspirants within the valley.