New Delhi: In a first India last week voted in support of Israel at the UN's Economic and Social Council (ECOSOC) to deny observer status to a Palestinian human rights organisation named 'Shahed'.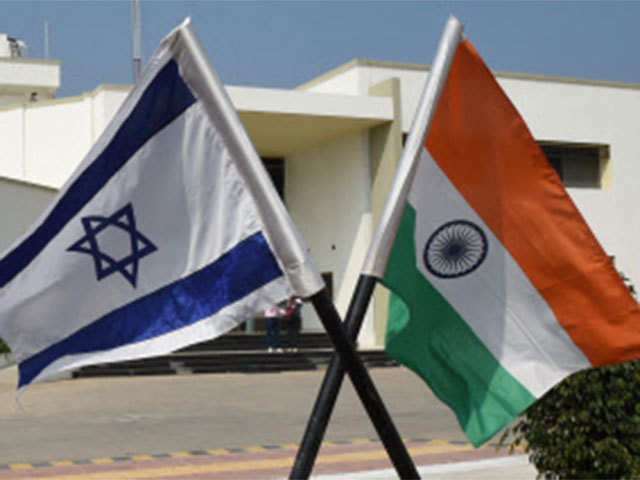 This is the first time India has taken a step back from its decades-old position on the two-state theory under which New Delhi sees both Israel and Palestine as separate and independent countries, seeking to bring peace in West Asia, The Print reported.
The vote, which took place on 6 June at the UN, saw countries such as US, France, Germany, India, Japan, UK, South Korea and Canada polling in favour of Israel, while China, Russia, Saudi Arabia, Pakistan and some others voted in favour of the Palestine body.
The proposal made by 'Shahed' to obtain observer status in the UN got rejected by a 28-14 vote.