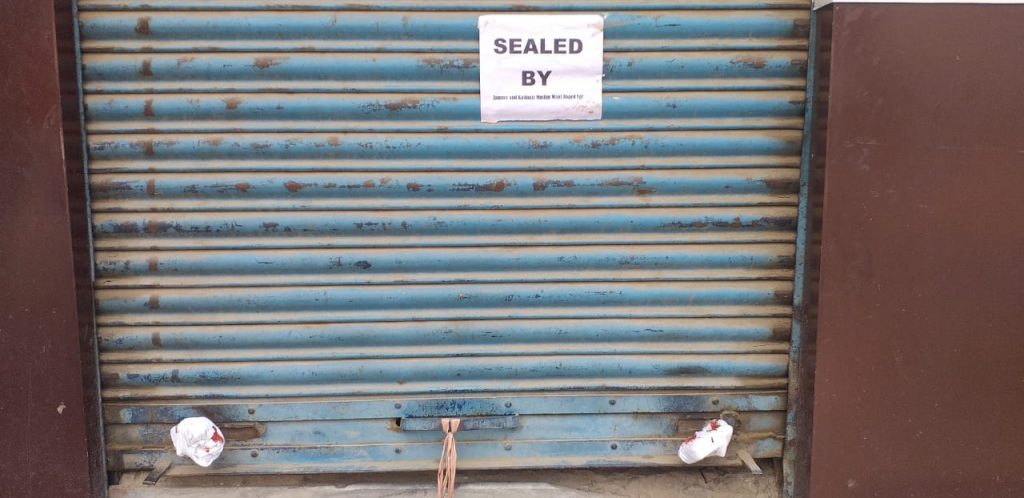 Srinagar: Jammu and Kashmir bank building was sealed by the WAKF board at New Market Mattan Adda Anantnag on Saturday.
According to the WAKF sources, the building was sealed since bank has not paid the rents.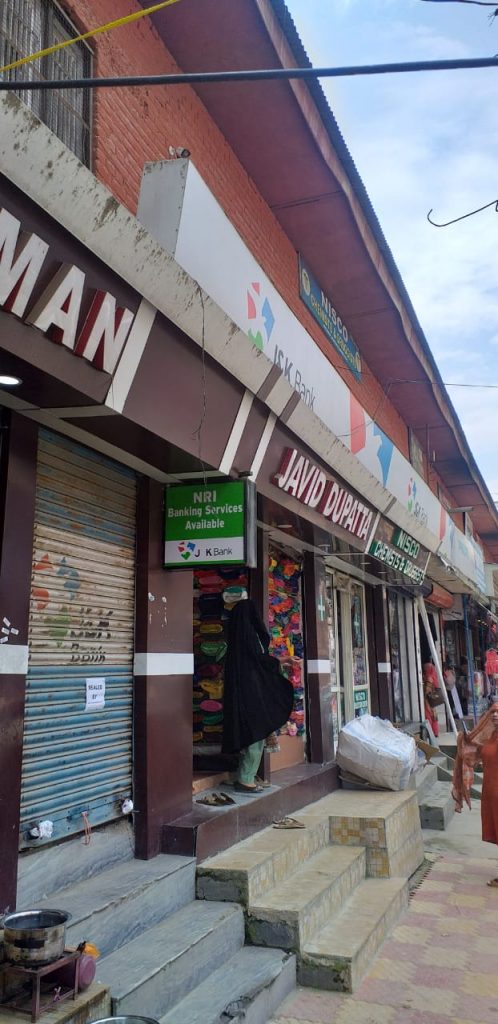 "The bank owes WAKF around Rupees 31 lakh as rent," sources said.
"Despite reminders, the bank did not pay the dues. Hence we have to seal it".