Kabul: Eighteen militants were killed and four others wounded following an anti-militancy operation in Afghanistan's eastern Logar province on Friday, the provincial government said.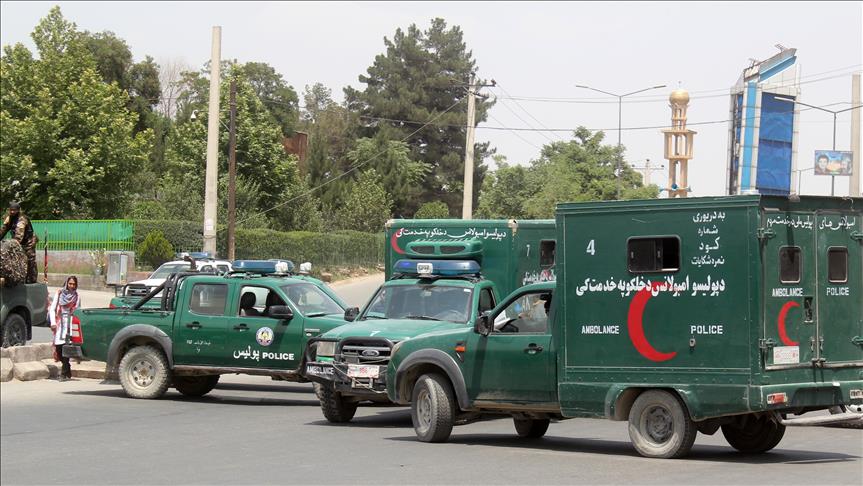 "The raid was launched by Special Operations Police Forces in Muhammad Agha district in the north of provincial capital Pul-e-Alam Friday morning. The slain terrorists were found to be involved in terror crimes in the past," the government said in a statement.
The security forces also seized three AK-47 guns, 17 magazines, several ammunition belts and nearly 450 rounds of bullets as well as the amount of ammunition following the operation.
Taliban militants, who are active in parts of Logar province, have not made comments on the report so far.
The Afghan National Defense and Security Forces remain in control of most of Afghanistan's population centres and all of 34 provincial capitals, but Taliban insurgents control large portions of rural areas, staging coordinated large-scale attacks against Afghan cities and districts since early April when the militant group launched a yearly rebel offensive. (XINHUA)