Tral: Government forces Monday afternoon launched a cordon and search operation (CASO) in Tral town of South Kashmir's Pulwama district.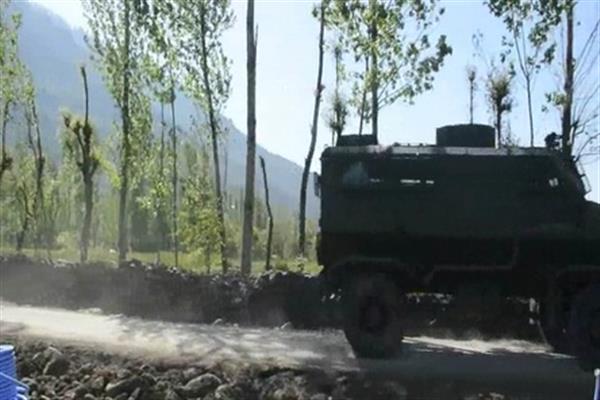 An official said that the search operation was launched over inputs about the presence of militants in the area.
"A joint team of forces including Army's 42 RR, special operation group of Jammu and Kashmir police (SOG) and paramilitary CRPF cordoned the area to nab the militants," the official said.
Meanwhile, witnesses said that heavy contingents of forces have been deployed in the area and door to door search operation was going on.
More to follow.  (With inputs from KNO)