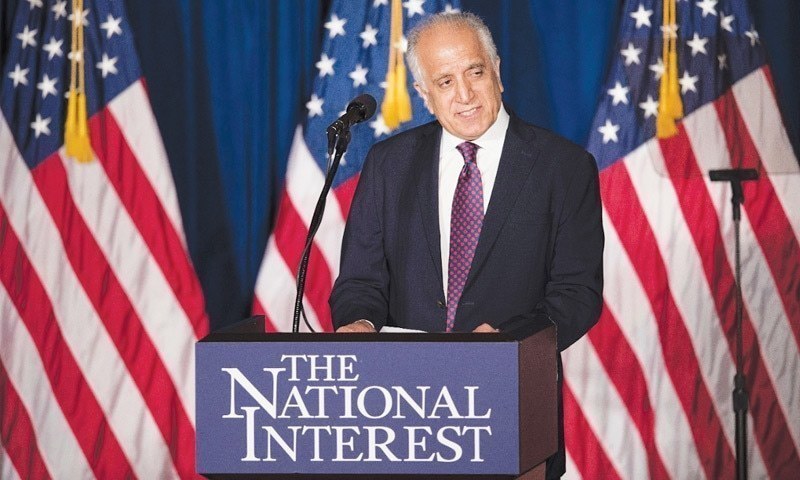 Islamabad: US Special Representative for Afghanistan Reconciliation Zalmay Khalilzad held a delegation level meeting here on Sunday with Pakistani officials and discussed Afghan peace process.

According to Pakistan Foreign Ministry spokesman Mohammad Faisal, the meeting was held at the Foreign Ministry and the Pakistani side was led by Additional Secretary Americas at the Foreign Ministry Ambassador Aftab Khokher.

"Pakistan reiterated its commitment for peace. It encouraged all sides to seize the moment to end the prolonged conflict through political settlement," the spokesman tweeted.

Diplomatic sources said the US envoy was scheduled to meet Pakistan's Army Chief General Qamar Javed Bajwa later in the evening.