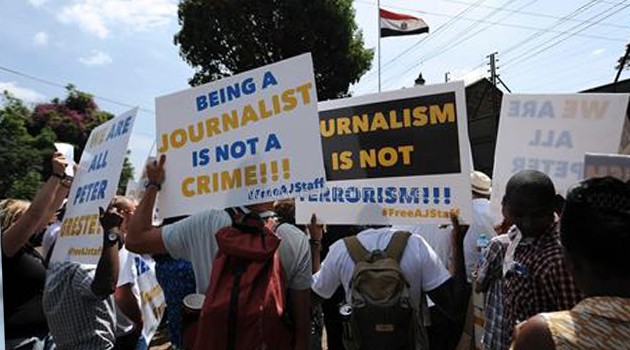 Srinagar: The Kashmir Working Journalists Association (KWJA) is concerned about the repeated incidents of harassment and thrashing of journalists by the police, the spokesman said in a statement.
"In the second incident in the past two weeks, a young journalist, Kaiser Andrabi, was thrashed inside police station Fateh Kadal on May 31, when the scribe had gone there to collect his identity cards, which was withheld earlier that day during a routine checking of motorcycles at a police checkpoint," the statement said.
"The officer and his subordinates at the police station, as per Andrabi, humiliated him for his attire. They slapped him which led to bleeding of lips and beat him with rifle butt as well. He was also forced to sign a blank document and threatened that a case would be registered against him".
This approach is condemnable and action should be taken against the police officials involved in this incident, the spokesman said
KWJA would approach the Press Council of India and international journalism rights bodies regarding repeated assaults on journalists in Kashmir, spokesman added