Police in Assam detained a Kargil war veteran and serving police officer on Wednesday after a court declared him a foreigner, in one of the most controversial outcomes of India's effort to clamp down on illegal immigration from neighbouring Bangladesh, News Gathering Agency Reuters reported.
Police said they sent Mohammed Sana Ullah, 52, to a detention centre in Assam based on the order of a Foreigners' Tribunal.
"He served the Indian army for 30 years but was declared as a foreigner … and as per prescribed norms we have sent him to the detention camp," Reuters quoted Mousumi Kalita, a senior police official in Assam.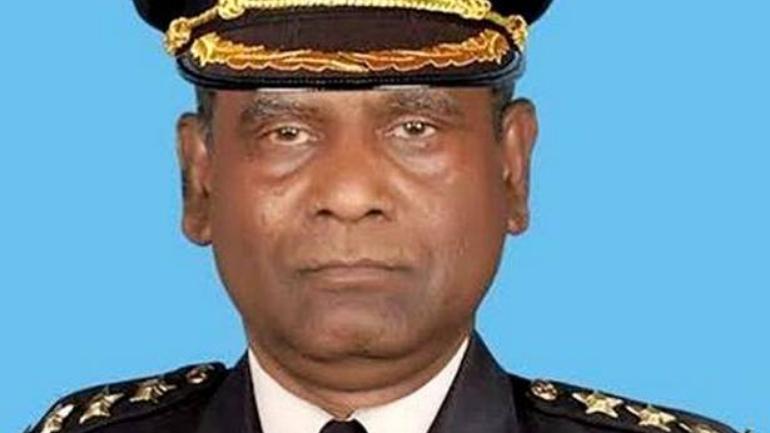 "We only abide by the tribunal's order and not aware on what grounds or why he was declared a foreigner."
Mohammed Sana Ullah's lawyer said it was a case of mistaken identity as the order cited his client as a labourer who came to India after 1971 without legal documents. Ullah's family said they had Assam land records going back to 1935.
]Speaking to Reuters as he was shoved inside a police vehicle on the way to the detention centre in the border town of Goalpara, Ullah said he was heartbroken.
"This is the reward I got after serving for 30 years in the Indian army," said Mohammed Sana Ullah, currently a deputy inspector in the border wing of the Assam Police. "I am an Indian, very much an Indian and will forever remain an Indian."