Paris: French law enforcement bodies have detained the second person in connection with the investigation into the blast, which left 13 people injured in the French city of Lyon on Friday, Lyon Mayor Gerard Collomb said on Monday.
"The second person has been detained," Collomb said, as aired by the BFMTV broadcaster.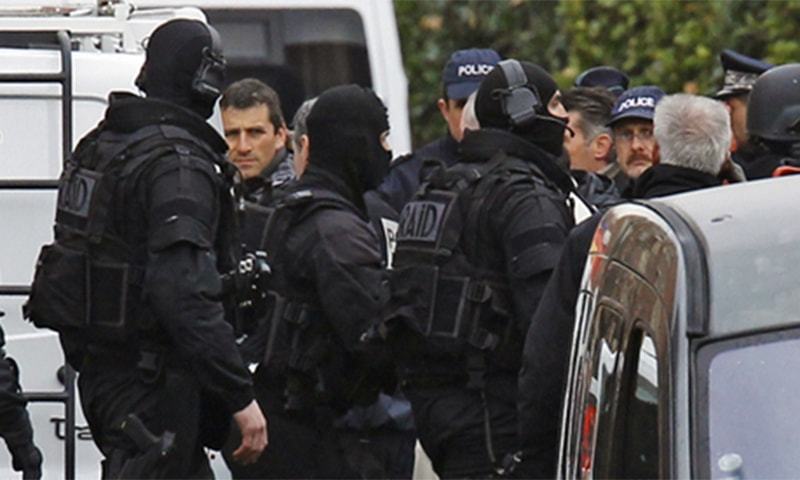 The mayor did not provide any detail on the role that the detained person had played in the attack.
The explosion took place near a bakery in downtown Lyon. As shown by CCTV cameras, a man rode a bicycle to the bakery and set aside a bundle, which subsequently exploded.
The suspected perpetrator was detained in Lyon earlier in the day. According to media reports, he is aged 24.