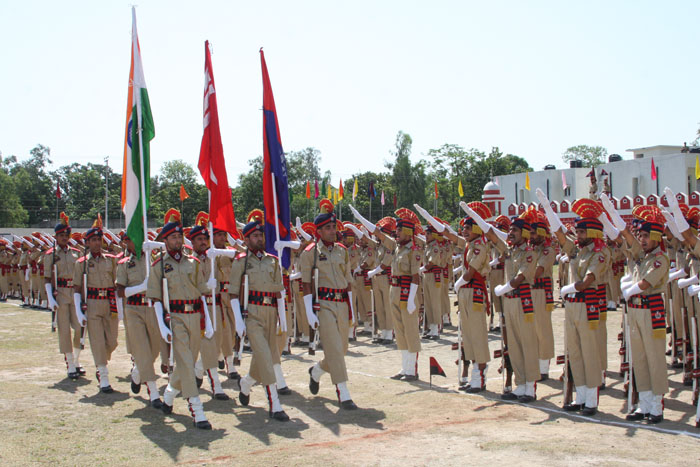 Srinagar: As many as 463 police constables in the Armed division of J&K police were promoted to the next level on Monday.

A police spokesperson on Monday said that Additional Director General of Police (ADGP), Armed, J&K, SJM Gillani issued promotion orders of 463 Constables to the rank of Selection grade Constables in the pay level-4 (Rs 25,500 – Rs 81,100).

"The promotion orders were issued from Armed Police Headquarters J&K Srinagar on Monday after the Departmental Promotion Committee (DPC) headed by the ADGP Armed found them fit for promotion," he said.

He said with issuance of this promotion order, all the eligible Constables either directly appointed as Constables or converted as Constable till December 2008, were promoted.

Mr Gillani congratulated the newly promoted Selection Grade Constables and their families. He expressed hope that the promoted officials will continue to work with the same zeal and zest and do their duties honestly and professionally, upholding the sanctity of public service.