Srinagar: Three militants, an army personnel and a civilian have been killed during a gunfight that ensued in predawn hours in south Kashmir's Pulwama village on Thursday.
Three army soldiers and a civilian were injured. The injured soldiers were shifted to army hospital.
The gunfight started after a joint team of government forces including army's 55 RR and Jammu and Kashmir police cordoned off Dalipora village of Pulwama district after inputs about presence of militants in the area.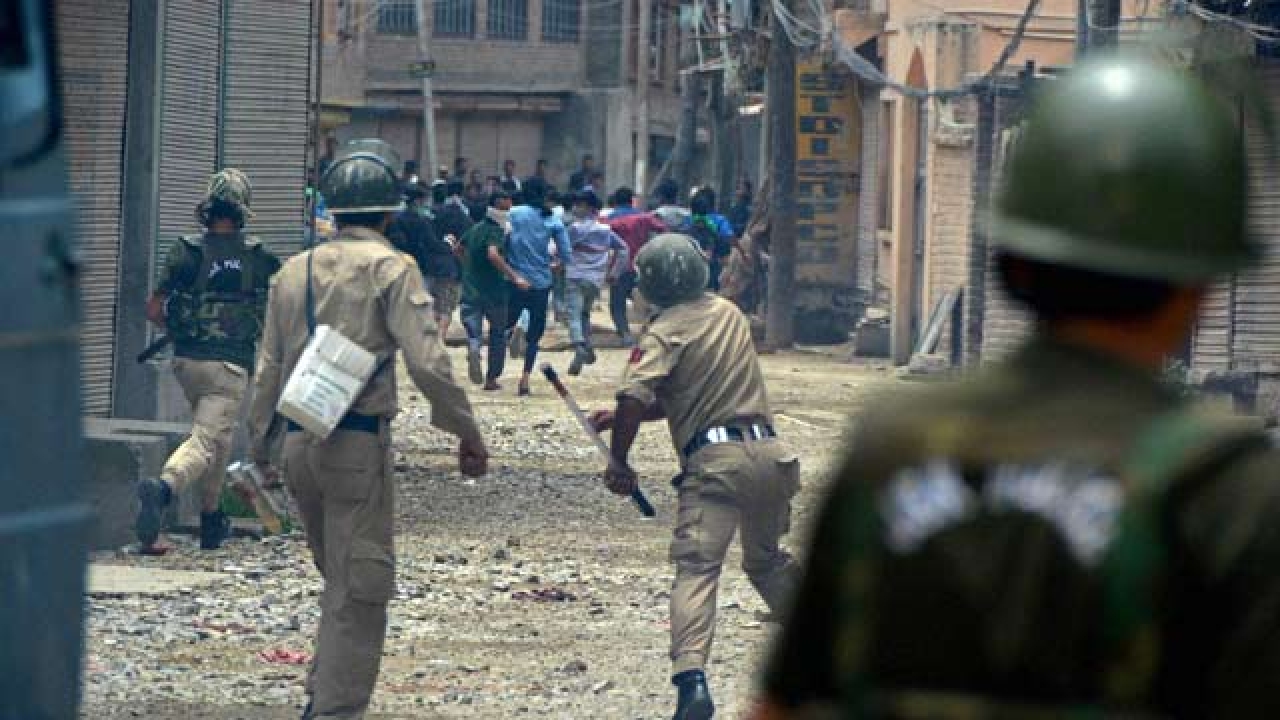 A police official said that as government forces zeroed in on the location where militants were suspected to be hiding, the militants fired upon government forces triggering a gunfight.
During the exchange of fire three militants were killed while three army personnel and a civilian were injured. The injured civilian, and one among the injured army personnel succumbed to injuries in Army's 92 base Srinagar hospital.
He said the bodies of slain militants have been retrieved, however, their identification is yet to be ascertained.
The injured civilian has been identified as Younis Ahmed Dar, a resident of Dalipora.
As the gunfight started local youths hit the streets and pelted government forces with stones and bricks. The forces responded by firing tear smoke shells and pellets. The clashes, according to locals continued for several hours.
Meanwhile, the district authorities have imposed curfew in main town Pulwama and internet services have also been snapped as a precautionary measure.
However, witnesses said, despite curfew clashes have intensified in the around the gunfight and at some other places.