Rajouri: Three shops were gutted in a mysterious blaze in Palma market of Rajouri during wee hours on Wednesday.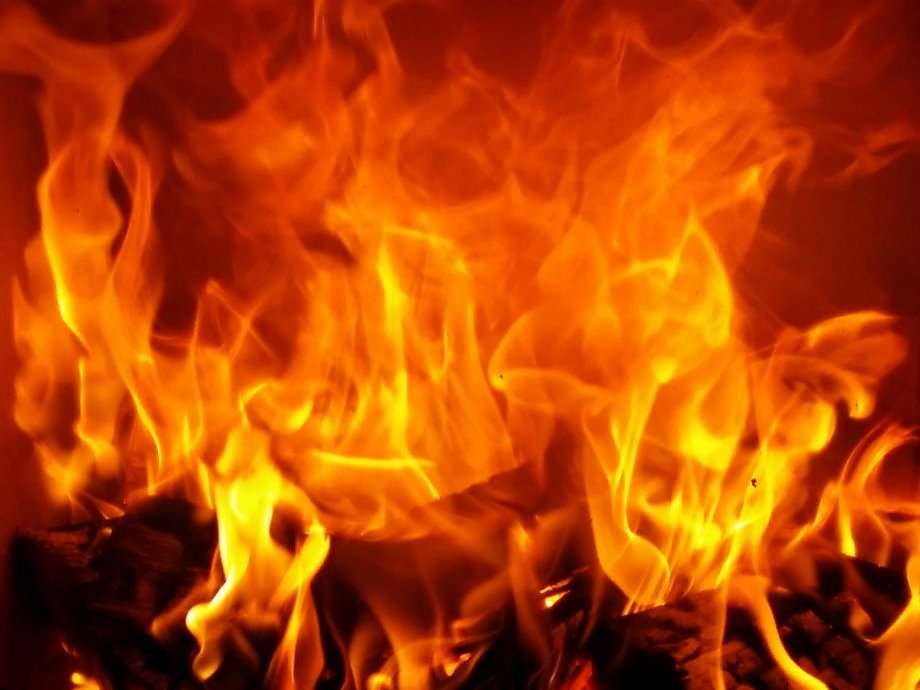 Reports said that the three shops owned by one Anil son of Subash Kumar resident of Palma caught fire in the wee hours on Wednesday and fire flames engulfed all the three shops and commodities lying inside were reduced to ashes. 
"A fire fighting operation was launched in the wee hours by fire station Rajouri and flames were brought under control and prevented from spreading to other shops," an official said. The owner of shops has reportedlly suffered losses worth lakhs.
Eyewitnesses said that a protest demonstration was also staged by people of the area demanding probe into the matter.