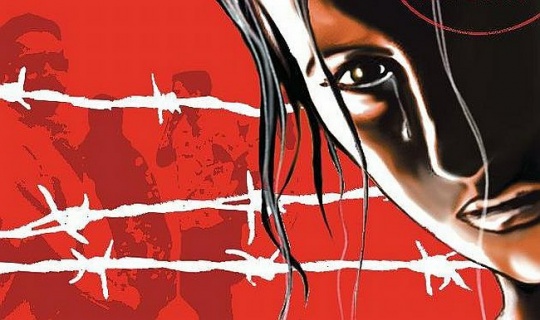 Srinagar: Police on Tuesday arrested a man for allegedly setting his wife on fire in Handwara area of north Kashmir district of Kupwara, a police spokesman said.
He said police received an information that a woman (name withheld), resident of Handwara has been admitted in Handwara Hospital with burn injuries.

Immediately, officers from a local police unit rushed to the hospital and they learnt that the husband of the woman is reportedly involved in the commission of offence.

The accused has been arrested and remains in police custody, he said adding a case FIR No 99/2019 under relevant sections of law has been registered at Police Station Handwara and investigation is going on.

Moreover, experts from FSL and Photo-recording team have been dispatched to the spot for collection of evidences from the scene of crime.