Srinagar: Scores of protesters were injured in clashes in Pattan area of north Kashmir's Baramulla district on Monday.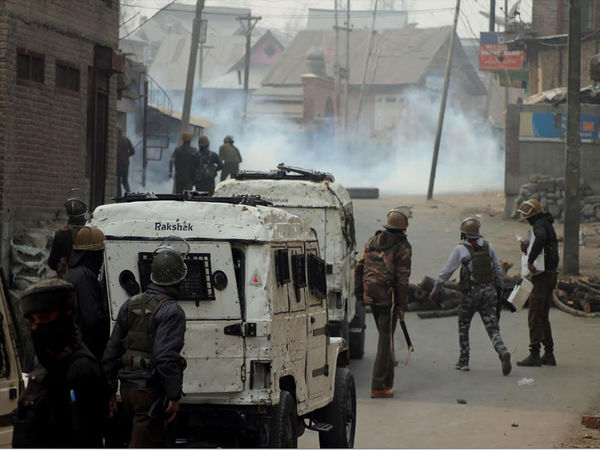 The protests erupted over the rape of a three-year-old girl in Sumbal area of Bandipora last week. One of the injured is stated to be critical.
Reports said that the angry youths clashed with government forces in Chenanbal area of Pattan. They said that government forces used tear gas shells and pellets to disperse the protesters who pelted them with bricks and rocks.
The rports said that one of the injured has received a tear gas shell in his head and he has been rushed to Srinagar hospital for treatment.