Srinagar: The Jammu and Kashmir Police on Saturday recovered a body from Jhelum in Parimpora.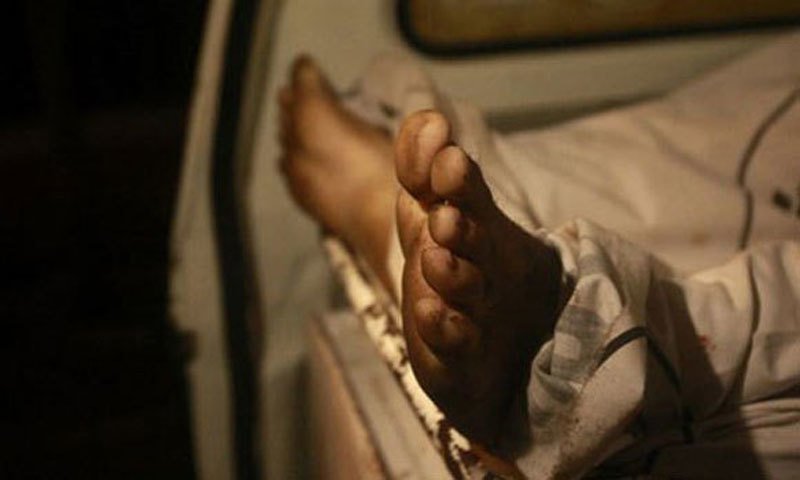 Reports said that locals of the area saw a body floating in Jehlum following which they informed the police. A olicep team rushed to the spot and recovered the body.
The identification of the deceased is yet to be done, a police official said.