Srinagar: The Islamic University of Science and Technology (IUST), Awantipora in Pulwama, on Saturday postponed all examinations and suspended classes.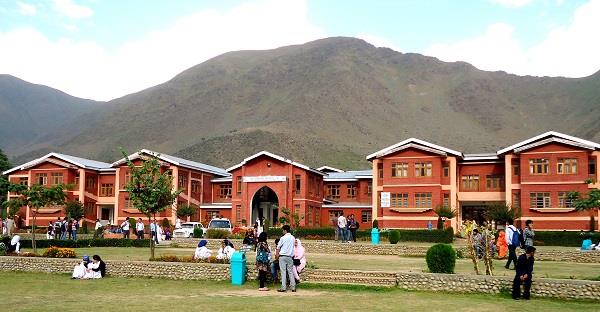 The university will remain open, a notification issued by the university said on Saturday morning. However, all scheduled examinations today have been postponed and new date will be announced later.
The university also suspended classes today, the notification said. The university will remain closed on Monday when polling will be held in the third and last phase of voting in Anantnag Parliamentary constituency. Two earlier phases in the constituency were held in Anantnag and Kulgam districts last month.
Security forces burst teargas shells and resorted to lathicharge to disperse demonstrators, including students of the university who hit the streets and blocked main road at Awantipora yesterday after security forces killed three Hizbul Mujahideen (HM) militants in an encounter at Imamsahib, Shopian.