Rajouri: A teenage girl was on Wednesday evening found hanging inside her house in Tata Pani village of Rajouri.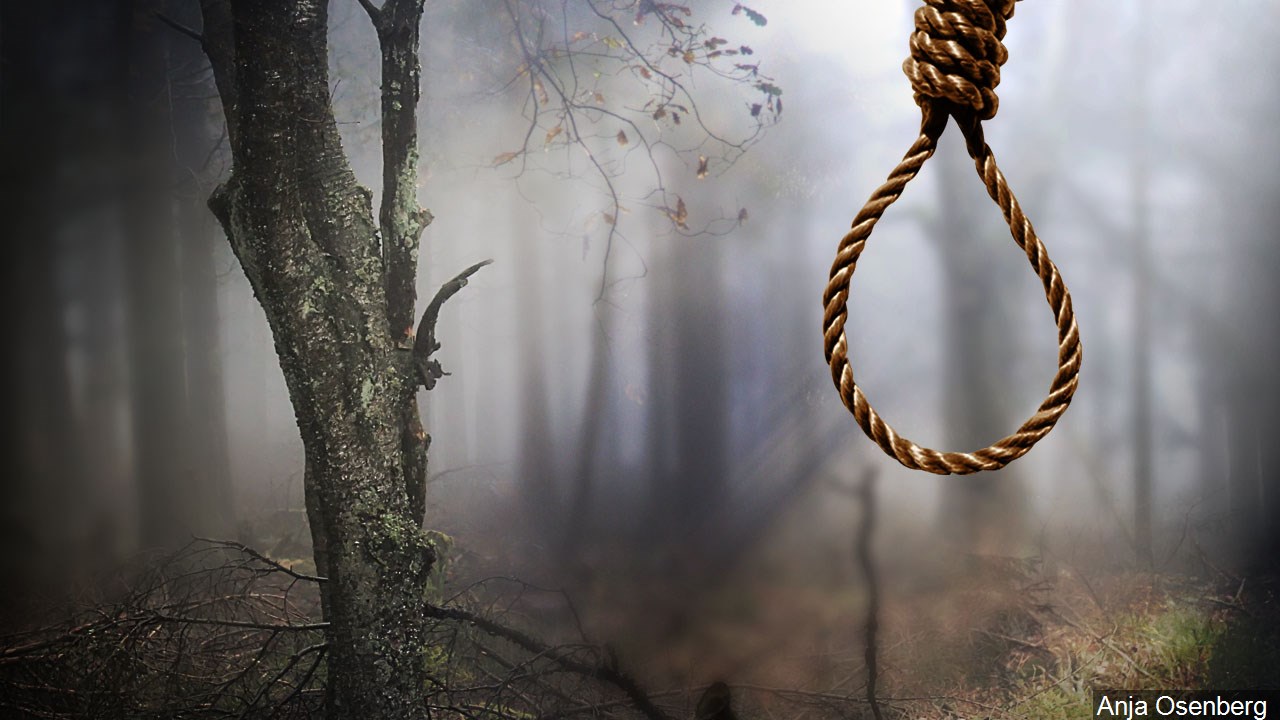 The deceased girl has been identified as Saumita, 16, daughter of Mohinder Singh, a resident of Tatta Pani village.
Reports said that she was found dead under mysterious circumstances and her body was recovered from inside her house on Wednesday evening after which a police team reached the spot to conduct the investigation.