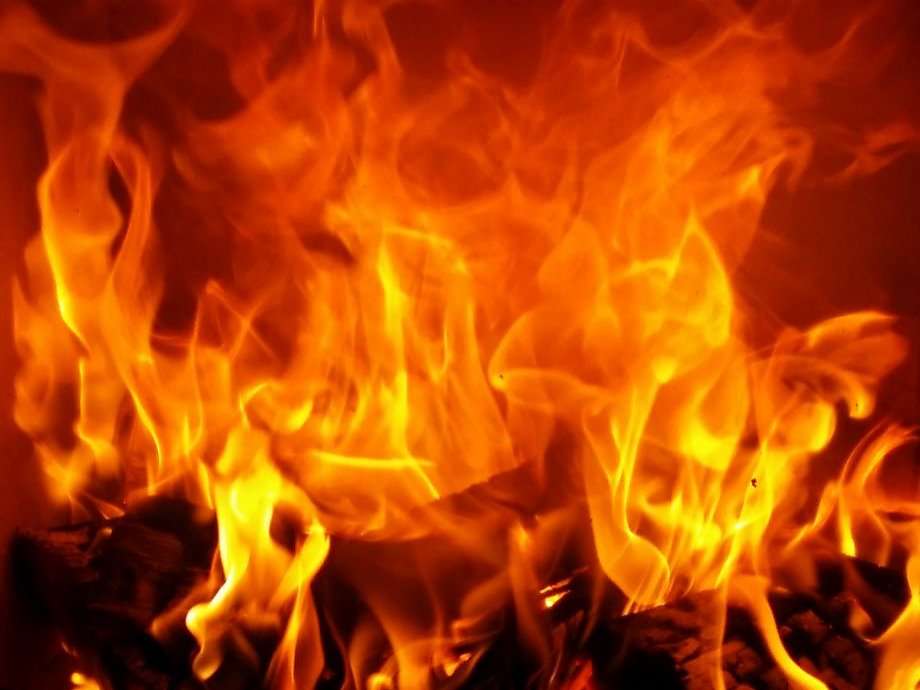 Srinagar: A portion of JK Bank branch Drugmulla in north Kashmir's Kupwara district gutted in a mysterious fire blaze on Saturday night, official sources said today.
They said that during the intervening night of 27/28 April, the fire broke inside the building and engulfed the JK Bank office.
After getting the information, a police team, fire and emergency and local volunteers rushed to the spot to douse off the flames, they said.
However, in the blaze, the CCTV and other gadgets including the electronic devices were gutted in the incident besides other important documents were damaged partially, they said.
A police officer also confirmed the incident a case under relevant sections of law has been registered and further investigations have been taken.
The cause of the fire is being ascertained and all angles would be looked into, the officer added. (GNS)