Srinagar: The Jammu and Kashmir High Court Bar association on Friday suspended the court work over the demise of Muhammad Maqbool Mir, an Advocate member of the Bar Association.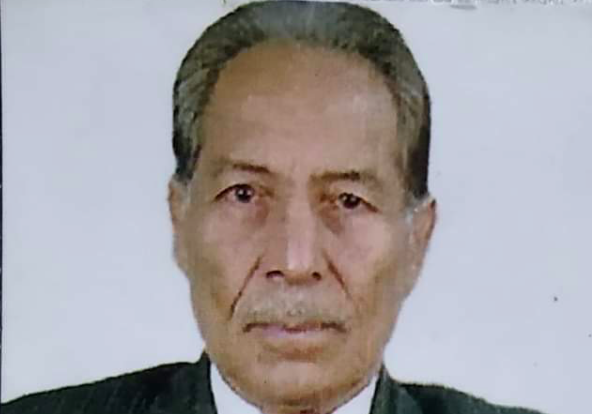 A spokesperson of the Bar said that the court work would remain suspended on Friday.
He said that a condolence meeting would be held at noon in the conference hall of the high court premises to pray for peace to the departed soul.