Poonch: A police constable and a civilian died due to short circuit of 33 KV transformer at Chungan Chroon area of Mendhar in Poonch district on Tuesday early morning.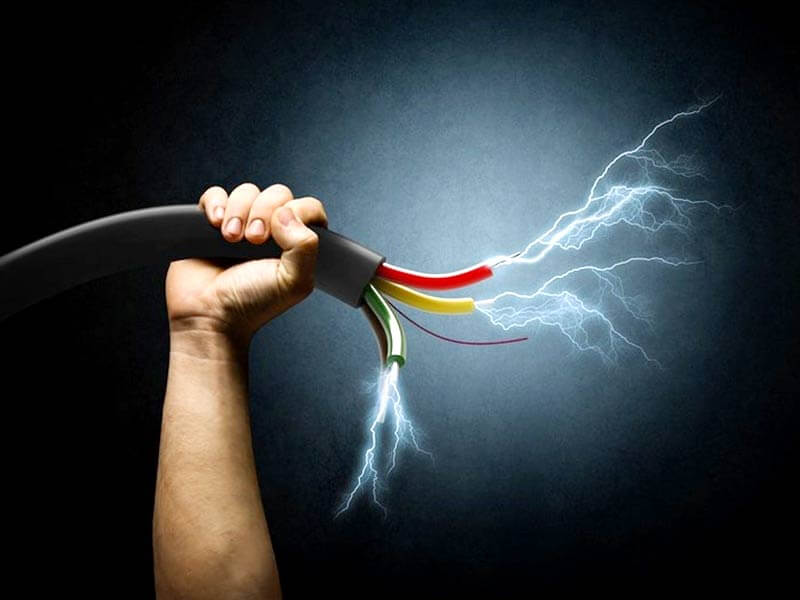 Reports said that a constable in J&K police identified as Faiz son of Mohd Sharif, 40 years old and a civilian Muhammad Shabir son of Abdul Rahim, 38 years old died on spot after they came in touch with a live wire.
SDPO Mendhar Neeraj Padyar confirmed that two people including a cop and civilian were killed when they came in touch with live wire after there was a short circuit.