Srinagar: Islamabad and Tehran on Monday emphasized that the issue of Jammu and Kashmir needs to be resolved through dialogue and peaceful means.
The premiers of Pakistan and Iran, Imran Khan and Hassan Rouhani met in Tehran on Monday and discussed several issues concerning the sub-continent, media reports said.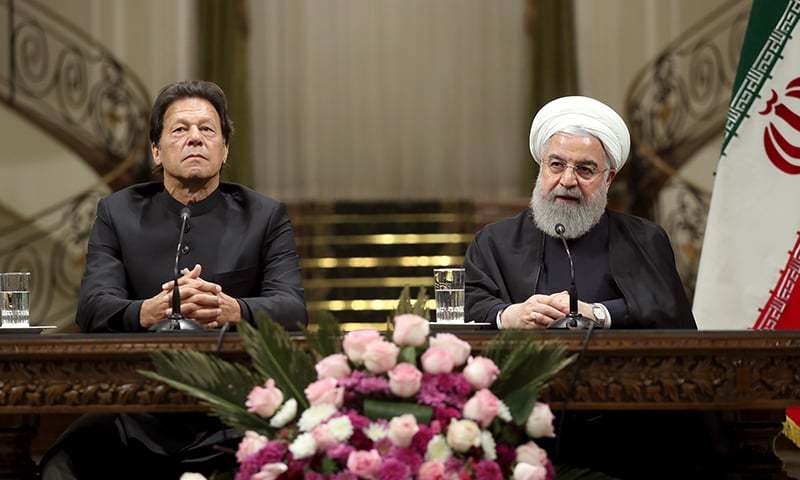 The two sides highlighted the need to resolve the issue of Jammu and Kashmir through dialogue and peaceful means based on the will of the people and in line with the resolutions of the United Nations Security Council, The Express Tribune reported.
Imran Khan and Rouhani also emphasized that the right of the people of Palestine to establish an independent and sovereign Palestinian state should be respected as the key demand of the Muslim states. Both sides also agreed to reinforce endeavours through regional and international arrangements and mechanisms to help Palestinians establish an independent state.
Both sides laid stress on swift and complete implementation of the Joint Comprehensive Plan of Action (JCPOA) by other states considering the full compliance of Iran to its provisions.