Srinagar: Finance Minister of India Arun Jaitley Monday said that BJP had supported PDP in 'good faith', however they remained in the 'clutches of the Jammat-e-Islami's agenda.'
In a series of tweets, Jaitley once again blamed the Congress for the problems in Kashmir.
"The NDA supported in good faith a regime of the mainstream party in the State. But PDP remained in the clutches of Jamaat-e-Islami agenda. Thereafter, Central govt., for the last few months, has sent a clear message that terrorism will not be accepted in the Valley. (SIC)," he tweeted.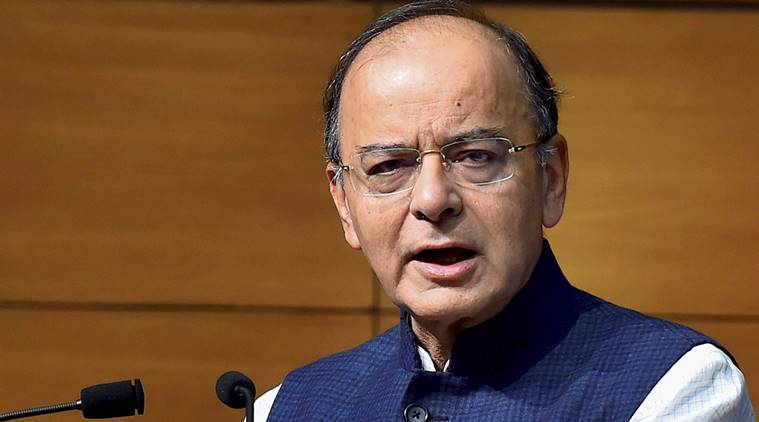 In another tweet, he said that Kashmir issue cannot be solved by those who created the problem.
"An important question before the country is – who is best suited to handle the issue of Jammu & Kashmir and terrorism? It obviously can't be solved by those whose policies created the problem and are no longer willing to change their policies due to vote bank politics. (SIC)."
He added that the issue will be resolved by someone who is fully committed to totally integrate the state with rest of India.
"This challenge of Kashmir & terrorism can obviously be resolved with a fresh approach which is firm against terror, determined to enforce the rule of law & fully committed to total integration. A strong govt. & a leader with clarity alone is capable of resolving Kashmir issue."
Jamaat-e-Islami, a socio-religious organization was recently banned by the Government of India for alleged links with militant organizations and fanning secessionist sentiments in J&K.
Recently, Mehbooba held a protest against the Jamaat Ban in Anantnag and said that 'interference in religion will not be tolerated'.