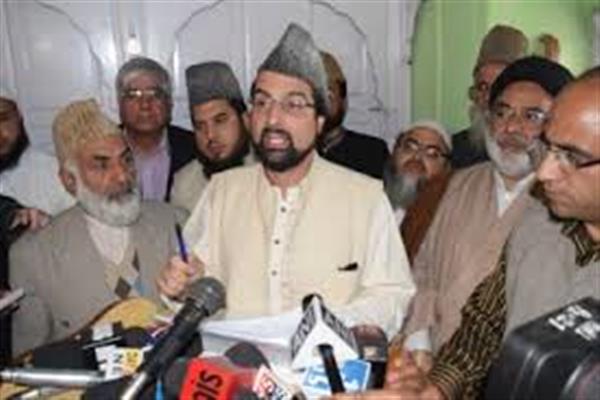 Srinagar: Mutahida Majlise Ulema (MMU) has expressed deep shock over the shameful and shocking incident involving a father raping his own daughter in north Kashmir's Bandipora district.
The MMU stating that the incident reflects the moral degradation in sections of society which is highly unfortunate. MMU said that it's the responsibility of one and all among us to protect our moral and social fabric so that acts of such a grave concern aren't repeated.
The spokesman said that several drives were initiated in the past by MMU and its patron Mirwaiz Umar Farooq by involving different shades of people to create awareness about character building in the light of Quran  and Hadith and it's time again that Ulema and heads of localities to work in tandem and ensure such incidents are prevented laying stress on every segment of society to play its positive role.