Jammu: A Rashtriya Swayamasevak Sangh (RSS) was injured while his personal security officer died on Tuesday after unknown gunmen opened fire at them at District Hospital in Kishtwar district of Jammu and Kashmir.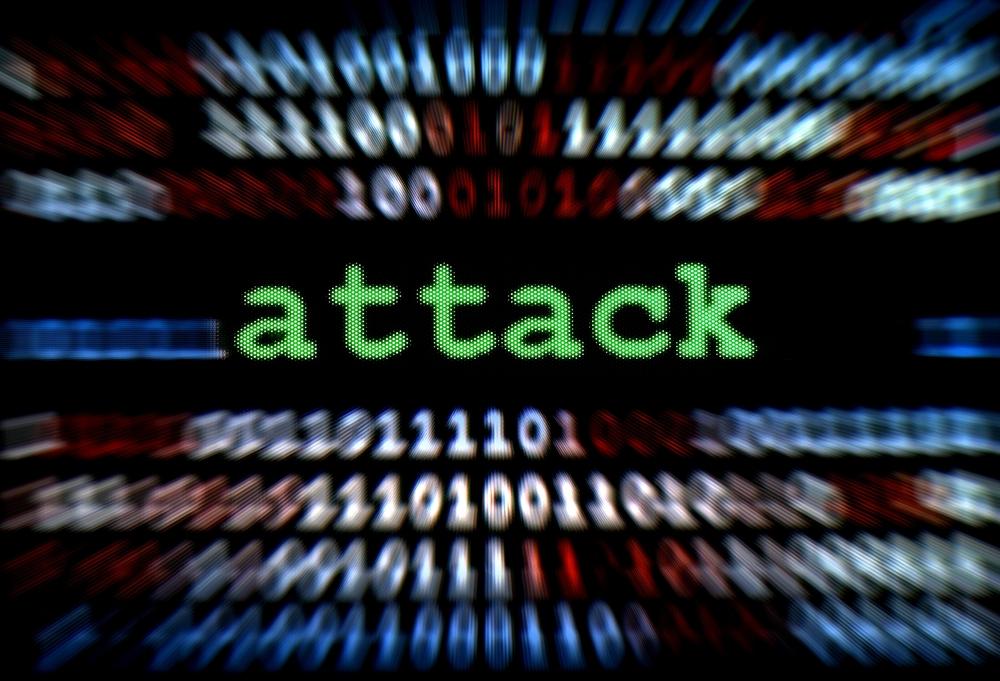 A police official said gunmen opened fire on Chandrakant Singh and his security guard, while Singh was critically injured, his security guard died.
The official said that Singh, who also works in the health department, was posted in the OPD of the hospital when the attack took place.
More to follow.