Srinagr: Government forces have detained five youth during pre-dawn raids in Lalgam village of Chadoora in central Kashmir's Budgam.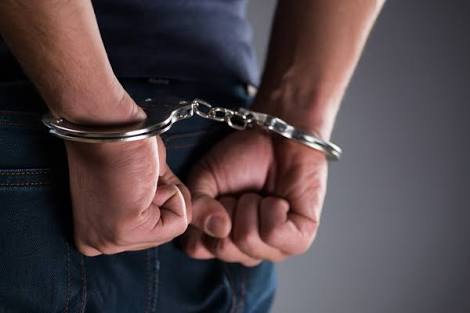 Reports said that the government forces carried out nocturnal raids to arrest persons involved in 'creating law and order situation there'.
"The detained persons were involved in creating law and order problems and also were involved in some stone hurling incidents," officials said.
According to local sources the detained youth have been identified as Irfan Ahmad Thoker, Umar Faroq Dar, Mohammed Maqbool Ganaie, Arsalan Mushtaq Ahangar, and Mohammad  Shafi Bhat.