Srinagar: An elderly villager died and two women and three young boys were injured in Pakistan Administered Kashmir (PaK) on Monday in alleged "ceasefire violations" by Indian troops across the restive Line of Control (LoC), Pakistan media reports said.
A 75-year-old villager, who was grazing his cattle in Akhori village, was killed on the spot after being hit by splinters of a shell. The deceased was identified as Ghulam Muhammad, son of Raja Muhammad, Dawn reported.
Quoting a police official, the report said that the Indian troops resorted to shelling in Nezapir sector at about 7am, using small and heavy weapons.
The shelling was largely restricted to military posts on opposite sides "but occasionally the Indian army would also pound civilian settlements", the report added.
Elsewhere in the same sector, Muhammad Yusuf, 15, and Muhammad Asif, 10, were injured in Kairni village and Akbar Jan, 55, and Muhammad Shahzad, 11, were injured in the neighbouring Mandhaar village.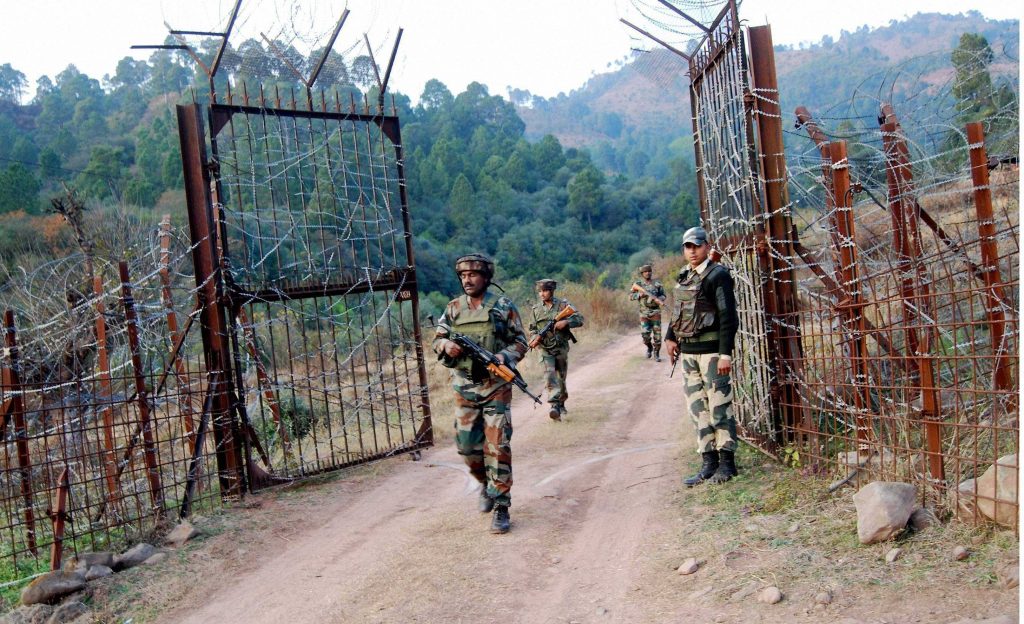 The injured were admitted to a military-run health facility in district headquarters Kahuta where they were said to be out of danger.
An official in Kotli district told Dawn that Goi and Tattapani sectors had been experiencing heavy shelling since last night.
Rubina Kausar, 28, was injured in Goi Batali village after shrapnel from a shell hit her in the right leg, the official said, adding that two houses were partially damaged in Dhanna village of Tattapani sector.
The administration also shifted an examination centre in Tattapani from a boys' degree college to a boys' high school as the building of the college was highly vulnerable to Indian shelling.
The Battal sector in the neighbouring Poonch district also witnessed heavy shelling, but no casualties were reported from there.