Kabul: At least Eight policemen were killed while six others wounded after Taliban militants attacked a police camp in Afghanistan's northern province of Balkh overnight, local police said on Tuesday.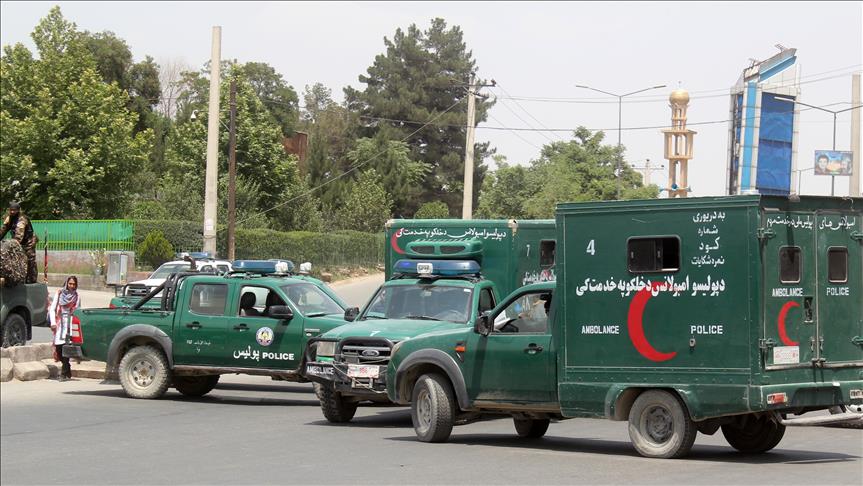 "The Taliban armed with guns and rocket-propelled grenades (RPGs) stormed an Afghan Local Police (ALP) base camp in Shaikhah village of Sholgara District. In an ensuing gunfight, eight ALP personnel were killed and six others wounded," a provincial police spokesman, Adel Shah Adel said.
Several militants were also killed and wounded during the gun battle, but their number could not be exactly specified as the militants evacuated their casualties after the fighting.
An investigation has been undertaken, he said.