New Delhi: Lashing out at the principal opposition party Congress, Prime Minister Narendra Modi on Friday said dynastic rule is dangerous for democracy and the nation also.
About his slogan 'kaamdaar vs naamdaar', Modi said, 'Vanshwaad loktantrik bhavna ke liye moolatah ghaatak tatva hai (Dynastic rule is basically against the basic essence of democracy),' he said. 
There is danger to democracy from dynastic rule, he added. 
'I do not oppose dynastic rule but this party is run by such a family. If one person is not there, another member takes over,' he said in his interview to news channel 'Republic Bharat'.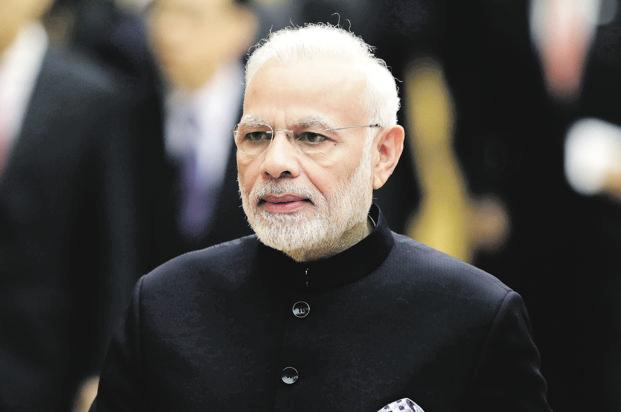 The 'pariwar' (family) controls party which is run like a 'personal company', Modi said.
About the 'mahagathbandhan', Modi said the opposition was even more scattered than it was in 2014. 
He stressed that NDA will win with more seats than before because people of the country have seen the work done by the majority government in the country. This is a government that works 24 x 7, he said.
Expressing confidence, Mr Modi said this time, the people have made up their minds and the BJP-led NDA government will return to power. 
'But, in 2024, there may be a new face,' he said. 
Government runs on full 'bahumat' majority but the country runs on 'sahmati' consensus, Modi stressed.
Laying emphasis on the importance of federalism in the country, he said, 'A strong opposition is also important for democracy'.