New Delhi: Prime Minister Narendra Modi will embark on a marathon day-long campaign trail on Thursday in three states of Uttar Pradesh, Uttarakhand and Jammu and Kashmir.
According to party sources, Prime Minister, who is set to address at least 20 rallies in UP, will cover cover at least eight Lok Sabha constituencies in the Meerut rally.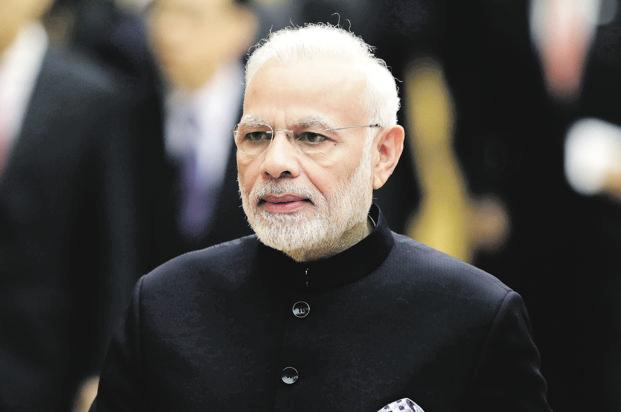 The other two rallies will be one each at Rudrapur in Uttarakhand and in Jammu.
The voting for Jammu will be held in the second phase on April 18 while elections to the Udhampur seat is scheduled on April 11.
BJP candidates for both the seats Jugal Kishore Sharma from Jammu and Jitendra Singh from Udhampur have been renominated by the party.
"Prime Minister Narendra Modi will address a public rally to be held at Panchayat Doomi, tehsil Bhalwal, in Jammu today," a BJP spokesperson said.