Srinagar: Two minor students, who were reported missing from Baramulla in north Kashmir have been found in New Delhi, official sources said on Thursday.
Meanwhile, a police team has been rushed to Delhi to bring back the minors, who have been lodged in Coordinator Juvenile Home New Delhi.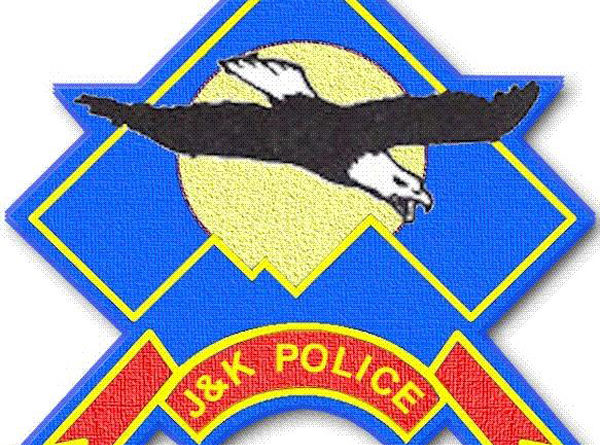 They said the duo, students of class 8th and 10th standard of a private school at Kalantara Panyeen, Baramulla had gone missing from their Bandi Panyeen house. A case was registered in police station Chandus on March 26 and investigation taken up.
They said during the investigation it was transpired that both the boys had gone to Jammu. 
Due to sustained efforts and with help of technical support they were located near Paharganj, New Delhi. 
"Immediately, local police was contacted by Baramulla Police and they were handed over to Coordinator Juvenile Home New Delhi," they said.
A team of Baramulla Police has been deputed to New Delhi.