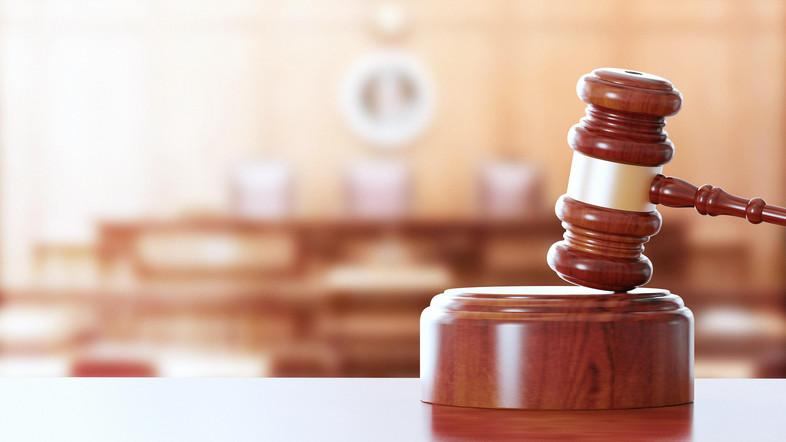 Srinagar: Jammu and Kashmir High Court (HC) has issued a notice to Union Home Ministry (UHM) on a petition challenging the ban on Jamaat-e-Islami (JeI) in the state.
The court has asked the UHM to reply by April 22 to the petition filed by one Mehraj Azeem, a resident of Srinagar, through his counsel Syed Musaib who has challenged the ban against the Unlawful Activities (Prevention) Act, 1967 that was invoked to ban JeI.
The High Court on Monday asked the Union home ministry to reply by April 22 to a petition challenging the banning of Jamaat-e-Islami in J&K.
A Single Bench of Justice Tashi Rabstan issued the notice to the ministry through Home secretary after hearing the counsel of petitioner on Monday.
Assistant Solicitor General of India Tahir Shamsi accepted the notice on behalf of the Union ministry.
A 61-year-old Azeem in his petition pleads that on February 28, 2019, the Government of India declared JeI as an unlawful organisation with immediate effect without specifying the grounds, which is mandatory under the Unlawful Activities (Prevention) Act, 1967 that was invoked to ban it.
He further said the notification issued by the Home ministry went against the Act, which clearly states that the notification should specify the grounds on which it is issued and such other particulars as the Central government might consider necessary.
The petition, citing a Supreme Court judgment titled Vakil Singh vs State of J&K, 1974 said, "Grounds are not opinions or subsidiary evidence, they should comprise of facts which substantiate the notification, it should include particulars with regard to the dates of the offences, details of the FIRs registered by the police or the details of the pending prosecution. The petitioner said that according to the judgment the "grounds must contain the pith and substance of primary facts but not subsidiary facts or evidential details".