Srinagar: Ameer Jama'at-e-Islami Dr  Abdul Hamid Fayaz has been booked under draconian Public Safety Acton Saturday.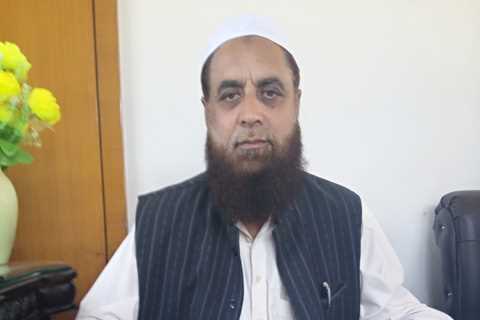 Sources said that Dr Fayaz has been shifted to Kathua jail.
He was arrested on February 23 from his residence at Hyderpora and was under  police detention.
Jama'at-e-Islami Jammu (JEI) has strongly condemned the arrest of Dr Fayaz under PSA by state authorities and termed "it brute violation of human rights.
Jama'at said, state authorities on Saturday slapped the most draconian law Public Safety Act on Dr Abdul Hameed Fayaz who was lodged in Humhama police station.
"The repressive measures taken by state authorities like massive crackdown on Jama'at and later on arresting hundreds of its member among many have been slapped with PSA clearly vindicates that government is using every brutal tactic to suppress the peaceful, prudent and democratic voice by coercive methods," statement said.
Jama'at also appealed  international community to take strong cognizance of this "autocratic attitude unleashed by state aimed to curb the peaceful voice and bring the perpetrators of human rights violations into justice".