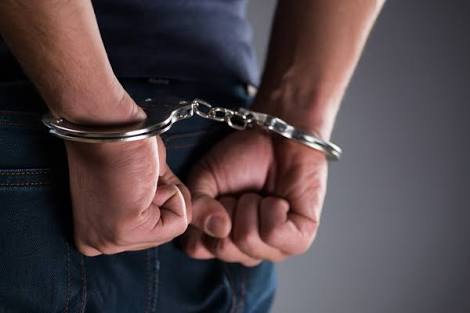 Srinagar: Police on Wednesday arrested an under trial prisoner who escaped from custody in district court Srinagar on Tuesday.
Identified as Ishfaq Ahmad Rah son of Abdul Rashid Rah, the under trial was arrested by police in Kulgam district of south Kashmir today evening. Ishfaq had escaped police custody yesterday in court premises here in Srinagar.
A police officer confirmed the arrest but declined to reveal the place of his arrest.
A police spokesman on Tuesday had said that an accused who was arrested in case FIR no 73/ 2018 of police station Qazigund escaped from the police custody while he was being produced before  District Court Srinagar from Mattan jail.
Earlier he was involved in many other cases including case FIR No 37/2018 registered in District Kulgam, the spokesman had said.