Lahore: Pakistan and India held a technical meeting at the designated zero point to discuss the plan for the Kartarpur corridor project.
Geo News quoting sources reported, the meeting was attended by technical experts from both the sides and lasted three hours.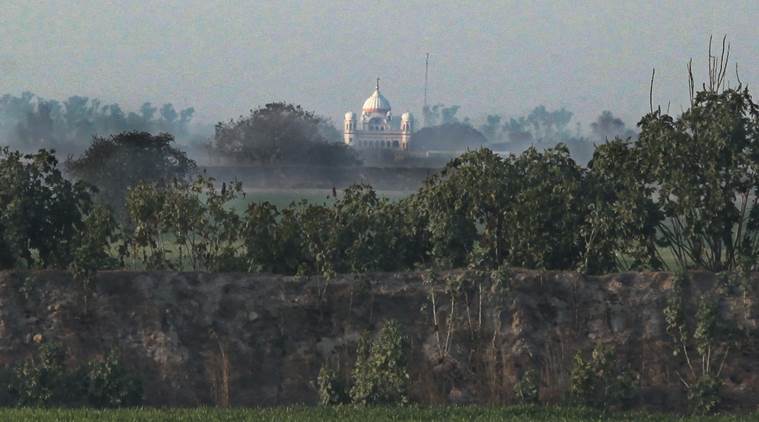 During the meeting, the technical experts indicated areas related to the corridor. Both sides set up border fencing around the Kartarpur corridor.
Sources further said representatives from both the sides will present survey reports regarding today's meeting to their respective sides. Following the survey reports, there will be a consensus on crossing points between the two countries.
The next meeting will be held on April 2 at Wagah.