Islamabad: Pakistan National Flag will fly at half-mast across the country on Monday in reverence of the martyred and injured in New Zealand mass shooting on Friday last.
The decision has been taken to express solidarity with the bereaved families in the gruesome terror incident that took place at two mosques in Christchurch, Pak Interior Ministry said adding that the government and people of Pakistan stand united and extend solidarity to the grieved families.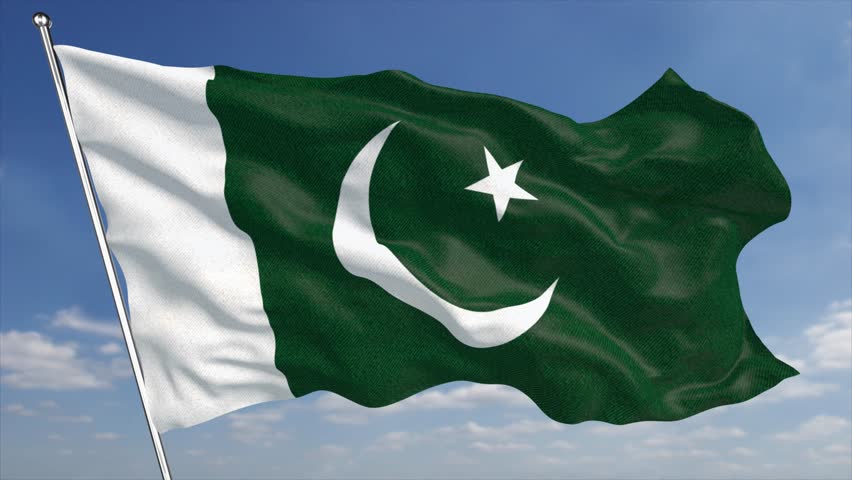 Information Minister Fawad Chaudhry also tweeted and said, "As New Zealand prepares to bury mosque victims, Pakistan flag half-mast today."
According to Pak foreign office, Nine Pakistan nationals were martyred in the Christchurch terrorist attack.
Meanwhile, the process of handing over bodies of victims of Christchurch terrorist attacks to their respective families would begin today. This was informed by New Zealand's foreign minister while speaking to his Pakistani counterpart Shah Mahmood Qureshi telephonically. (UNI)