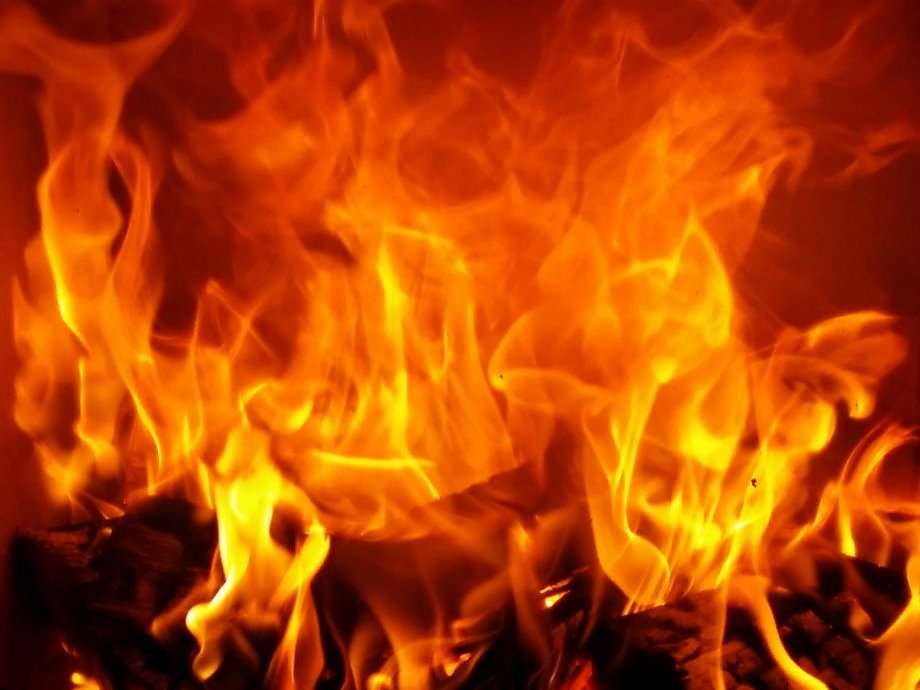 Srinagar: A minor boy died while as a residential house gutted in a fire incident in Parenpilla area of Uri in north Kashmir's Baramulla district.
A police officer said that the fire broke out in the residential house of Maqbool Ahmad son of Mohammad Iqbal Mirza resident of Parenpilla Uri, resulting in complete damage to the house.
In this incident, a minor boy identified as Umeed Ahmad son of Maqbool Ahmad lost his life, the officer said.
The fire was brought under control with the assistance from locals. Cause of the fire is being ascertained, the officer added.