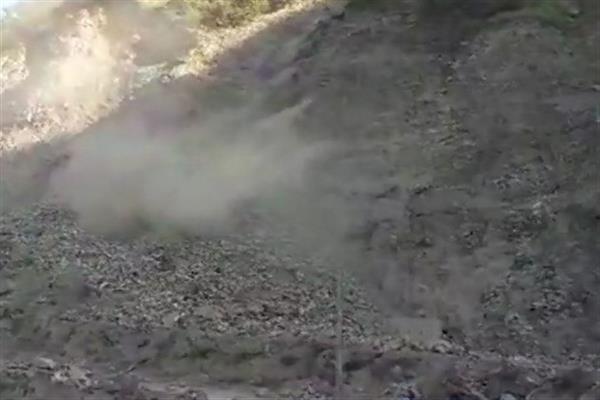 Srinagar: A landslide on Sunday morning hit to death one person and injured three others in Khari area of Ramban district.
Reports said that a landside hit to death one identified as Mohammad Qasim Gujjar (33), son of Ghulam Hussain Binth, a resident of Aarmarg, Mahoo died and injured three others.
The injured were shifted to sub-district hospital Banihal by the locals.