New Delhi: The first meeting to discuss the modalities and the draft Agreement for facilitation of pilgrims to visit Gurudwara Kartarpur Sahib using the Kartarpur Corridor was held at Attari
on Thursday in a "cordial environment".
"Respecting the sentiments of the people. Talks concluded on various aspects and provisions of the operationalization of Kartarpur Corridor on the occasion of 550th Birth Anniversary of Guru Nanak Dev ji," MEA spokesman Raveesh Kumar tweeted.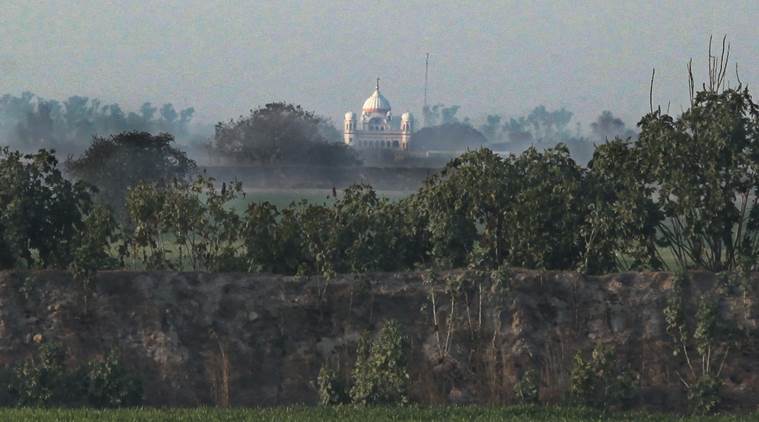 A Joint Statement issued after the meeting said – "Both sides held expert level discussions between the technical experts on the alignment and other details of the proposed corridor. It was agreed to hold the next meeting at Wagah on 2 April 2019".
The next meeting will be, however, preceded by a meeting of the technical experts on March 19 at the proposed zero points to finalize the alignment.
The Indian delegation at the meeting led by SCL Das, Joint Secretary in the Ministry of Home Affairs.
The Pakistan delegation was led by Mohammad Faisal, DG of Pakistan Ministry of Foreign Affairs.
Both sides held detailed and constructive discussions on various aspects and provisions of the proposed agreement.
The two sides agreed to work towards expeditiously operationalizing the Kartarpur Sahib Corridor, the statement said.