Srinagar: China once again blocked the proposal to blacklist Pakistan-based Jaish-e-Mohammed's chief Masood Azhar as a "global terrorist" by the UN Security Council by placing a "technical hold" on it.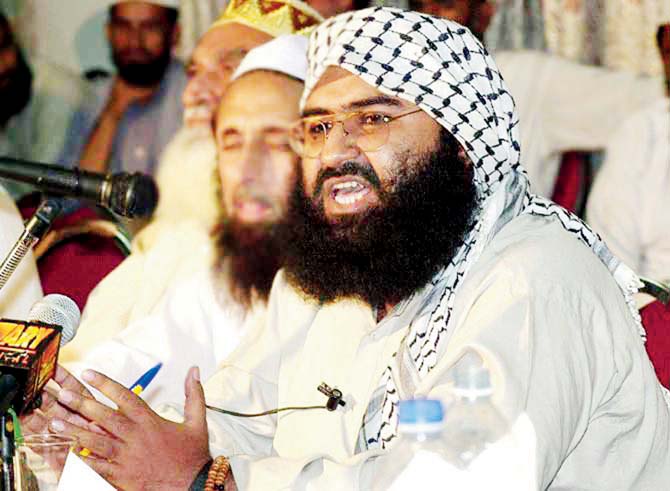 The proposal was moved by France, the UK and the US on February 27, days after the Pulwama terror attack that increased tensions between Pakistan and India. The listing would have put strict restrictions on Azhar, including the seizure of his assets.
In its first response, India said it was "disappointed" with the outcome but stopped short of naming China.
China, a veto-wielding permanent member of the Security Council has blocked India's proposal from being adopted by the Sanctions Committee in 2009 and 2016. In 2017, Beijing also blocked a move by the US, the UK and France to designate Azhar as a "global terrorist" by the UN.
"The ISIL (Da'esh) and Al-Qaida Sanctions Committee (1267 Sanctions Committee) was not able to come to a decision on the proposal for listing Mohammed Masood Azhar Alvi under the UN Sanctions regime, on account of a member placing the proposal on hold," a Ministry of External Affairs (MEA) statement said, adding "We are disappointed by this outcome".
"We will continue to pursue all available avenues to ensure that terrorist leaders involved in heinous attacks on our citizens are brought to justice," the statement said.