Pattan: Government forces Monday launched a massive Cordon-and-Search operation in Tantraypora village of Palahallan in north Kashmir' Pattan.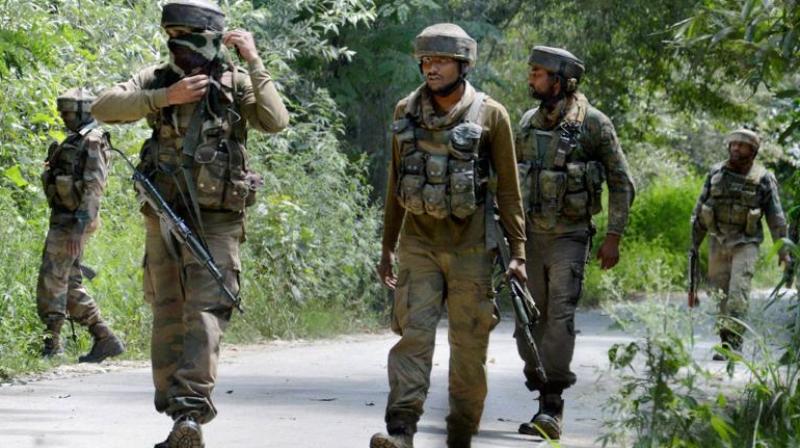 Reports said that a joint team of 29 RR forces, SOG Pattan and CRPF conducted house to house search operation in the village after sealing all entry and exit points.
A police official said that the search operation was launched following inputs about presence of militants.
The operation was going on when reports last came in. (KNO)